Ollie Joseph & UNRTHDX Releases 'End Of The Day',https://ift.tt/34KVA8L,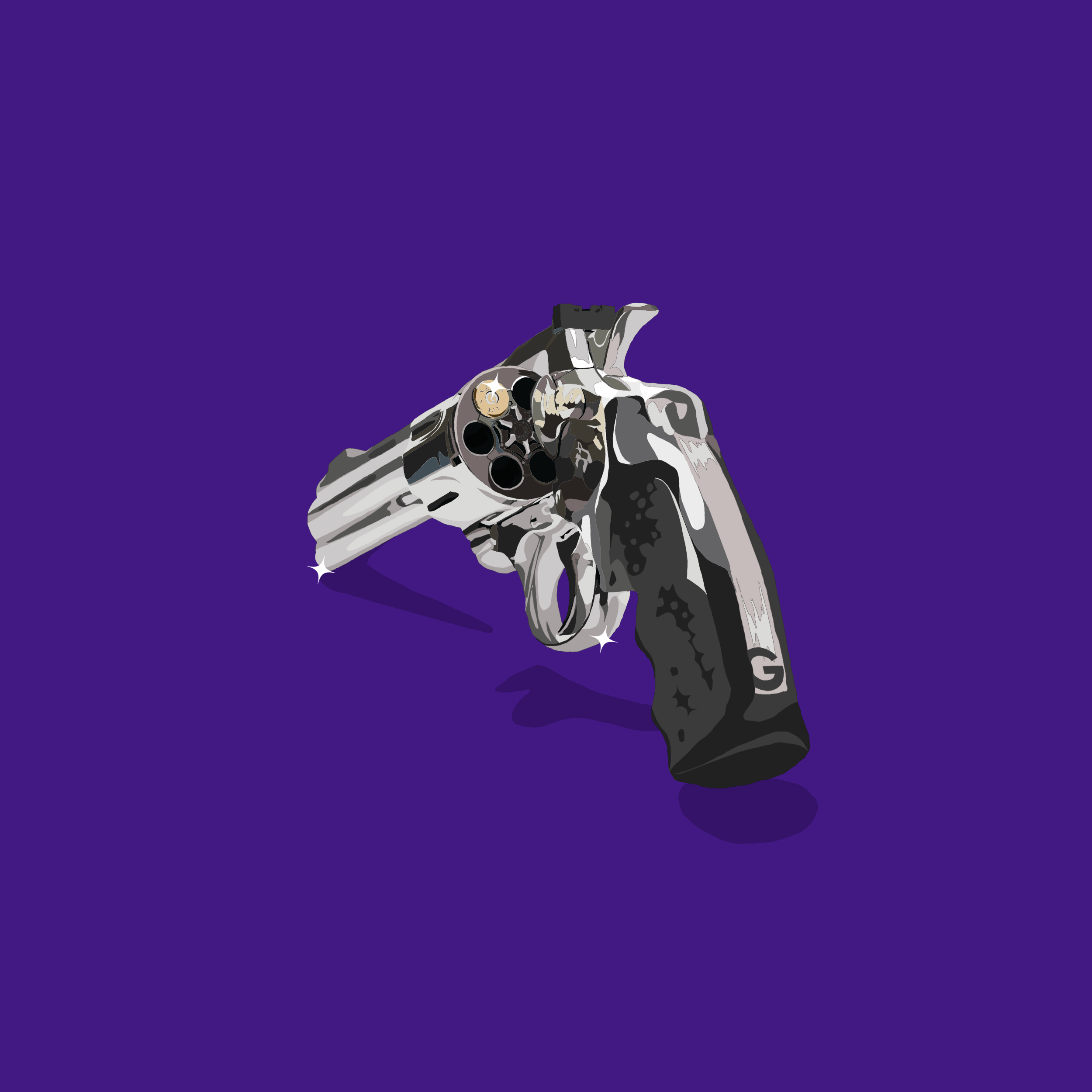 Rapper Ollie Joseph (born and raised in Japan) and producer UNRTHDX have been working on a magnificent work of art the past couple of months bringing you their result in the form of "Moon & Back: The Journey". End Of The Day is the third of four.
Ollie Joseph about End Of The Day: I've had a full-time job for the entirety of my music pursuit. I got fired from one of them for 'taking music too seriously' and wrote this song the day after. End of The Day is self-explanatory. I move knowing that nothing is permanent and change is inevitable. At the end of the day, nothing matters because I'm going to continue on my path and everyone else is going to do whatever they want to do. I've faced too many forms of rejection to let it get to me anymore. I wanted to pack that emotion into a song that others could turn to when they felt the same way. You have to keep doing you regardless of who or what tries to derail you.
Take listen below.
The post Ollie Joseph & UNRTHDX Releases 'End Of The Day' appeared first on .
, via
ThePurpleSnakeEra