Canada's Next Big Artist Slim Flock Drops 'D4L' Music Video,https://ift.tt/35oCvte,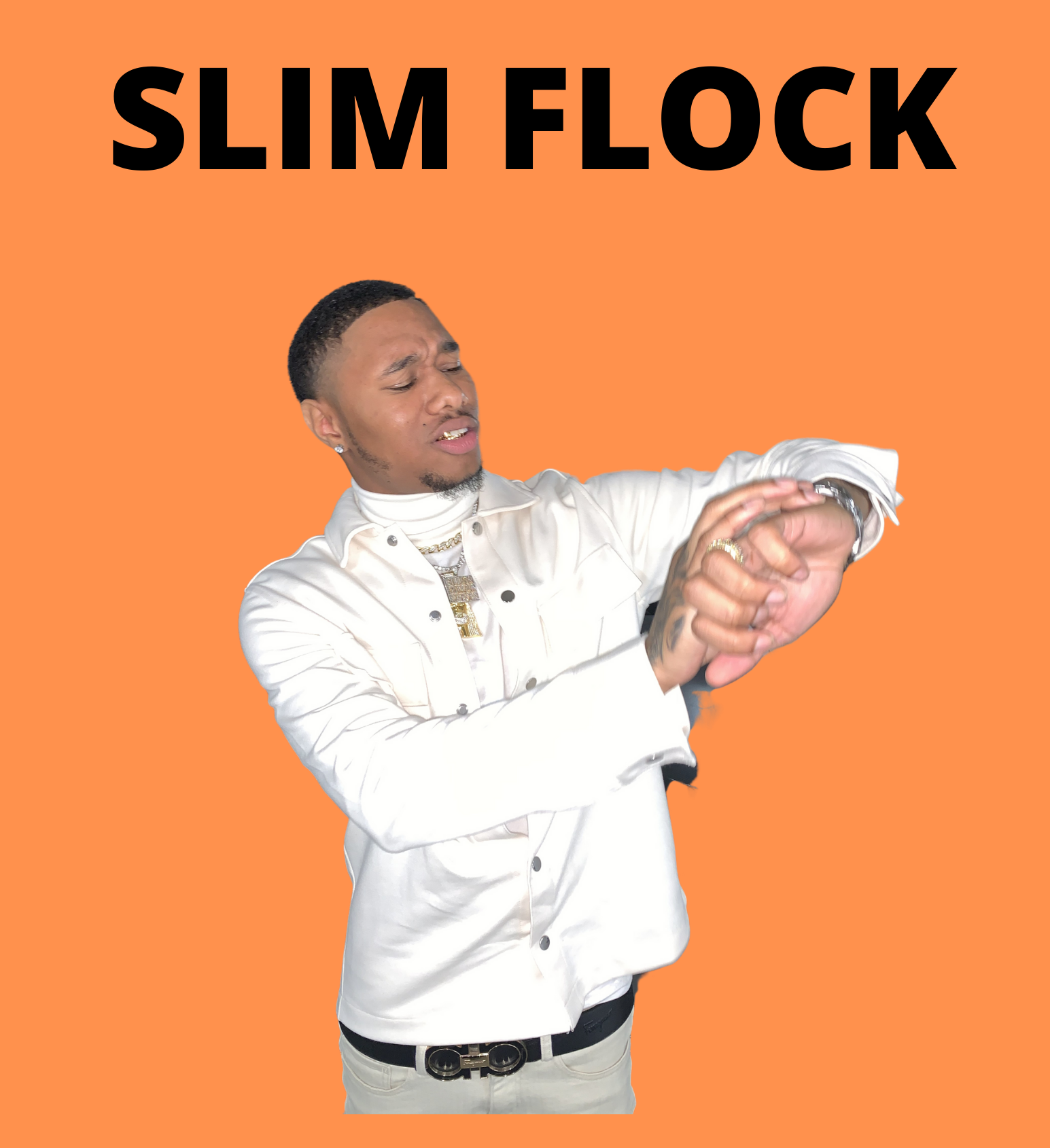 Ulterior Sounds is proud to introduce to you Slim Flock, our hot new artist who was born and raised in the west-end of Toronto. Slim Flock started officially making music in 2017 when he released his very first album titled "In Due Time".
We're excited to announce the release of his new album titled "Product of My Environment", alternatively known as P.O.M.E, which will be available worldwide on all major streaming platforms on November 27th, 2020.
With fans anticipating Slim Flock's upcoming album, his song "10 Toes" was released on September 11th, 2020 which is currently at 15k streams on Spotify with the numbers increasing daily. He also released new visual for "D4L", also debuting off P.O.M.E. and within the first week he accumulated 27k views.
"Product of My Environment" contains 11 new songs all written, engineered and mixed by Slim Flock himself!
Slim Flock is Toronto's hottest new multi-talented artist and we want you to stay informed as he continues to drop hot new music and collaborate with other local artists and brands.
Join us on his journey and follow us on social media platforms such as:
Instagram: @ulterioursounds / @92hitta
Twitter: @ulteriorsounds / @Slimflock
The post Canada's Next Big Artist Slim Flock Drops 'D4L' Music Video appeared first on .
, via
ThePurpleSnakeEra