The importance of feeling confident and stylish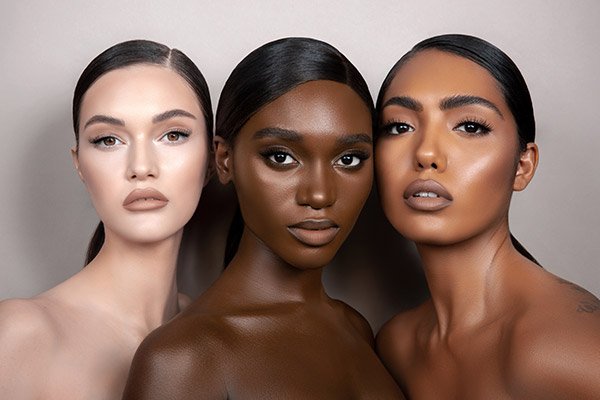 Here are four tips for creating a versatile wardrobe on a budget, including how to master the art of layering for different seasons, with a bonus section on top must-have beauty products for any makeup bag.
Invest in classic, versatile pieces. These are items that can be mixed and matched to create different looks. Examples include a little black dress, a denim jacket, a white button-up shirt, and a pair of black pants.

Shop for deals and sales. Take advantage of seasonal clearance sales and sign up for email newsletters to stay informed of sales and deals at your favorite stores. Also, consider shopping at consignment or thrift stores for unique and high-quality pieces at a fraction of the cost.

Learn the art of layering. Layering is a great way to create different looks with the same pieces. For example, a t-shirt, cardigan, and scarf can be worn together in the fall for a cozy and stylish look. In the spring, the cardigan can be removed for a more lightweight look.

Accessorize. Accessories can completely change the look of an outfit. Invest in a few statement jewelry pieces, scarves, and belts to add variety to your wardrobe.
Top Must-Have Beauty Products for any Makeup Bag:
A good quality concealer

A neutral eyeshadow palette

A black eyeliner

A red lip color
Conclusion: The power of self-expression through fashion and beauty lies in the ability to create a wardrobe that truly represents who you are and makes you feel confident and stylish. By following these tips, you can create a versatile wardrobe on a budget while mastering the art of layering for different seasons and having the must-have beauty products to complete the look.