Gramzunkut & MikeyPolo Join Forces on New Song 'SIN': Listen,https://ift.tt/3mWghVI,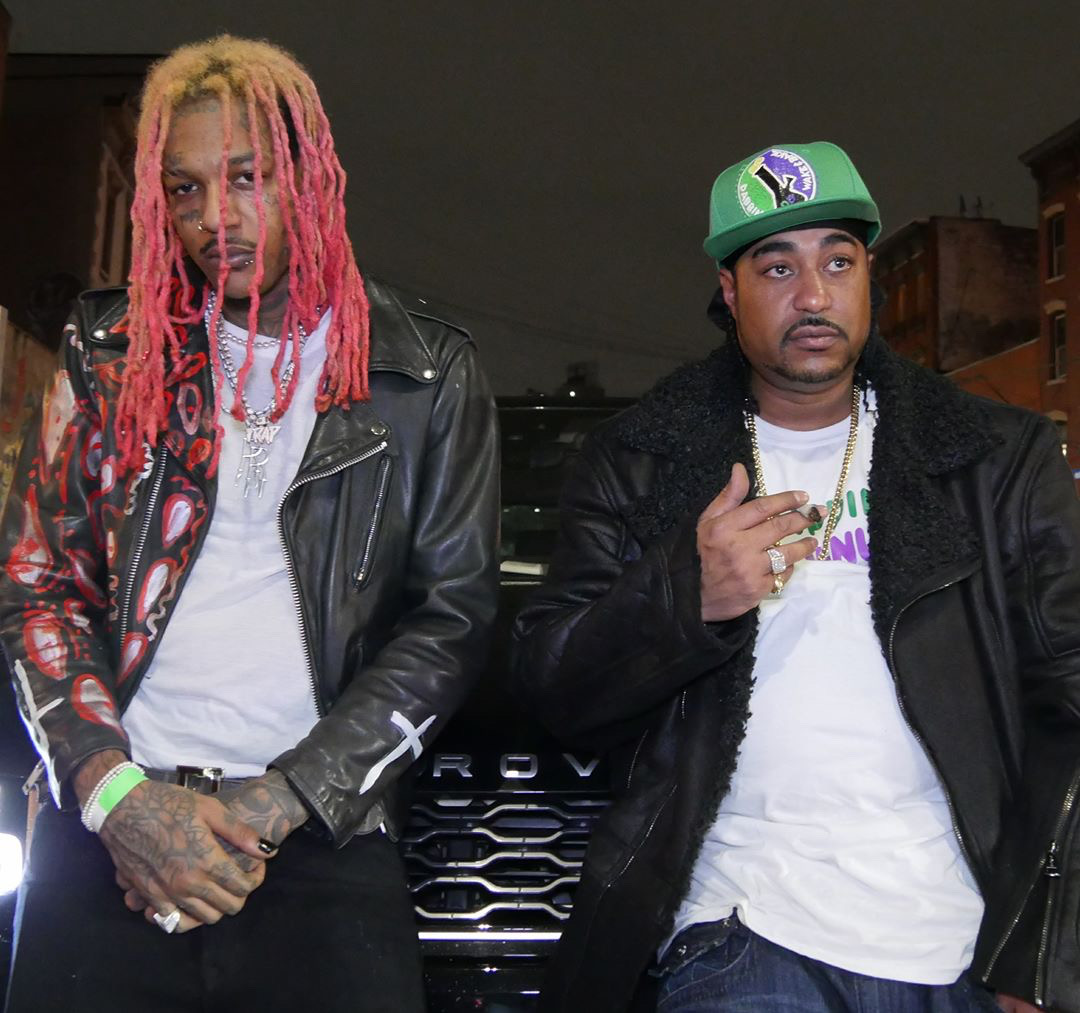 "Five borough thorough" king Gabriel Baez stage name "Gramzunkut" born on Halloween of 77' is the Latest Sensation of hip hop. Growing up he's lived in almost every borough, born in the bronx, raised in Brooklyn, them relocated to Harlem where he spent a majority of his childhood in NYC now currently living in NJ with his three children. He had a lively childhood, however, it must've been difficult due to his father being a crack addict and ahard-working mother with two jobs. He quickly turned to movies, books and music listening to the likes of Slick Rick, BDP & NWA which greatly influenced his sound. He states that "a kilo of grade A dope is Gramzunkut cause it'll have you ODee hooked" and likes to keep his sound funky fresh with a "Realistic Soulful rap style. He's performed with the likes of ", Jay-Z, Chief Keef, Benny the Butcher, Uncle Murda, Cassidy, and The Lox, etc..
He's performed at venues and events such as Rolling Loud, Webster Theater, The Trap in Chicago and more. The Thrill that the audience gave him at his first performance at SOB's captivated him to do this long term. He's guaranteed to make you Bob your head with his vibratious Boom Bap iˇnspired beats and energy before you even get in with the bumping bass you hear outside. He currently has 4 albums, his first three are more like compilation albums featuring many artists and his 4th is a best of album featuring his most noticeable hits from his past mixtapes.
Gramzunkut states that he loves keeping it personal with his fans so if you reach out he won't bite and hopes you're looking forward to his next project where he debuts a true HipHip sound showing you exactly what New York is all about. Check him out below to keep up with the infamous "Five Borough Thorough Baby".
The post Gramzunkut & MikeyPolo Join Forces on New Song 'SIN': Listen appeared first on .
, via
ThePurpleSnakeEra