Wizkid Drops New Album 'Made In Lagos',https://ift.tt/31Rtref,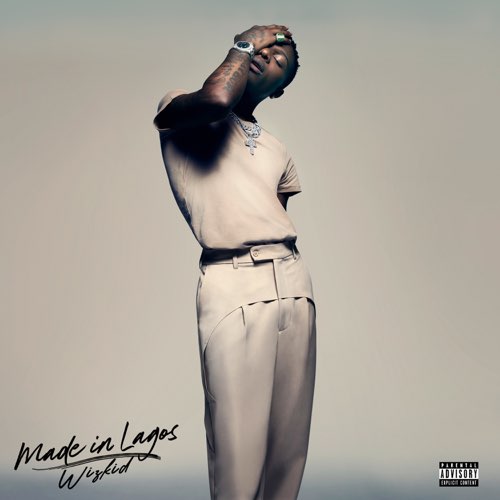 Wizkid has finally released his new studio album Made In Lagos which fans have been anticipating for some time now, the follow-up to his 2017's project 'Sounds From The Other Side'.
The project was earlier slated to arrive on October 15 but the afro-pop singer/songwriter later revealed that the album will not be dropping on the scheduled date, "Not yet !! Mad times!!," he relied a fan who asked to clarify due to the then ongoing #EndSARS protest which Wizkid participated in, in London.
The term 'Made In Lagos' first caught our attention back in 2017 during a conversation with DJ Semtex, since then, the singer has been continuously using the #MadeInLagos hashtag across his social media accounts.
The album pays tribute to his hometown, Lagos and marks his return to his original sound. Prior to the big release, we have heard 'No Stress' and 'Smile' featuring American singer H.E.R., now you can listen to the full album below.
Made In Lagos Tracklist:
1. Reckless
2. Ginger (Feat. Burna Boy)
3. Longtime (Feat. Skepta)
4. Mighty Wine
5. Blessed (Feat. Damian Marley)
6. Smile (Feat. H.E.R.)
7. Piece Of Me (Feat
8. No Stress
9. True Love (feat. Tay Iwar, Projexx)
10. Sweet One
11. Essence (feat. Tems)
12. Roma (feat. Terri)
13. Gyrate
14. Grace
The post Wizkid Drops New Album 'Made In Lagos' appeared first on .
, via
ThePurpleSnakeEra